Posted by MLP on 24th Jan 2020
Happy New Year 2020!
This season we've experienced more than just a few days of rain and we want to help you create the perfect OOTD through the puddles and uncontrollable humidity!
Embrace the cold rainy day fashion look with a colorful skirt or some blue denim ripped jeans and pair it up with a loose sweater. Complete the look with a pair of chunky rain boots. Of course when you think of a cold rainy day outfit, you can never ignore the trench coats. We linked our favorite beige trench coat to put over your usual rainy day outfit!
Click to shop these looks :)
Sweaters:
https://www.cotoneclothing.com/dreamer-tie-front-top-white/
//www.cotoneclothing.com/ann-stripe-crop-sweater-top-cream/
https://www.cotoneclothing.com/waffle-striped-pullover-top-mauve-blue/
Jeans:
https://www.cotoneclothing.com/gigi-curvy-cropped-harvest/
Skirt:
https://www.cotoneclothing.com/first-saw-you-cord-skirt-salmon-pink/
Trench Coat:
https://www.cotoneclothing.com/hampstead-trench-coat-khaki/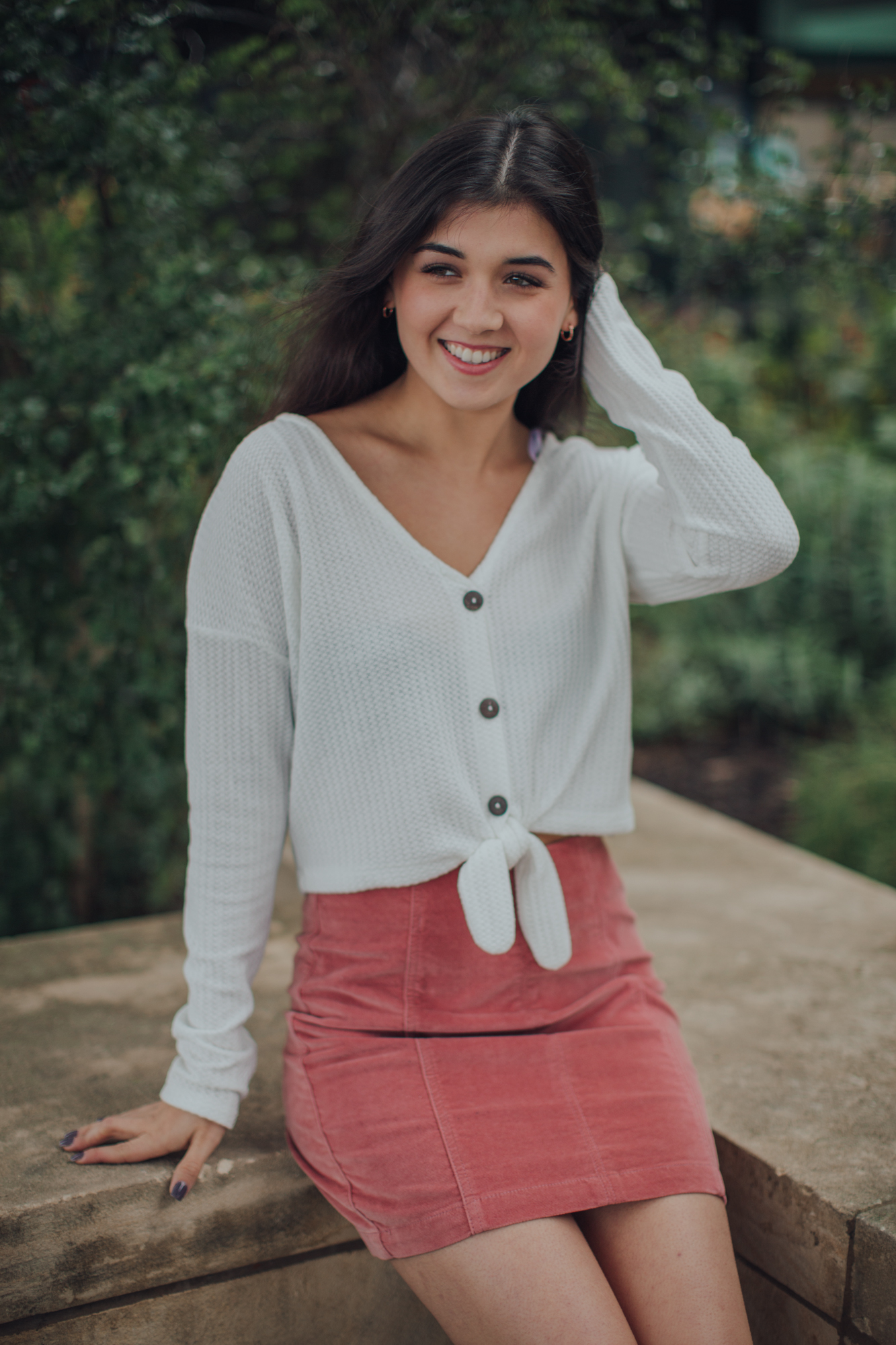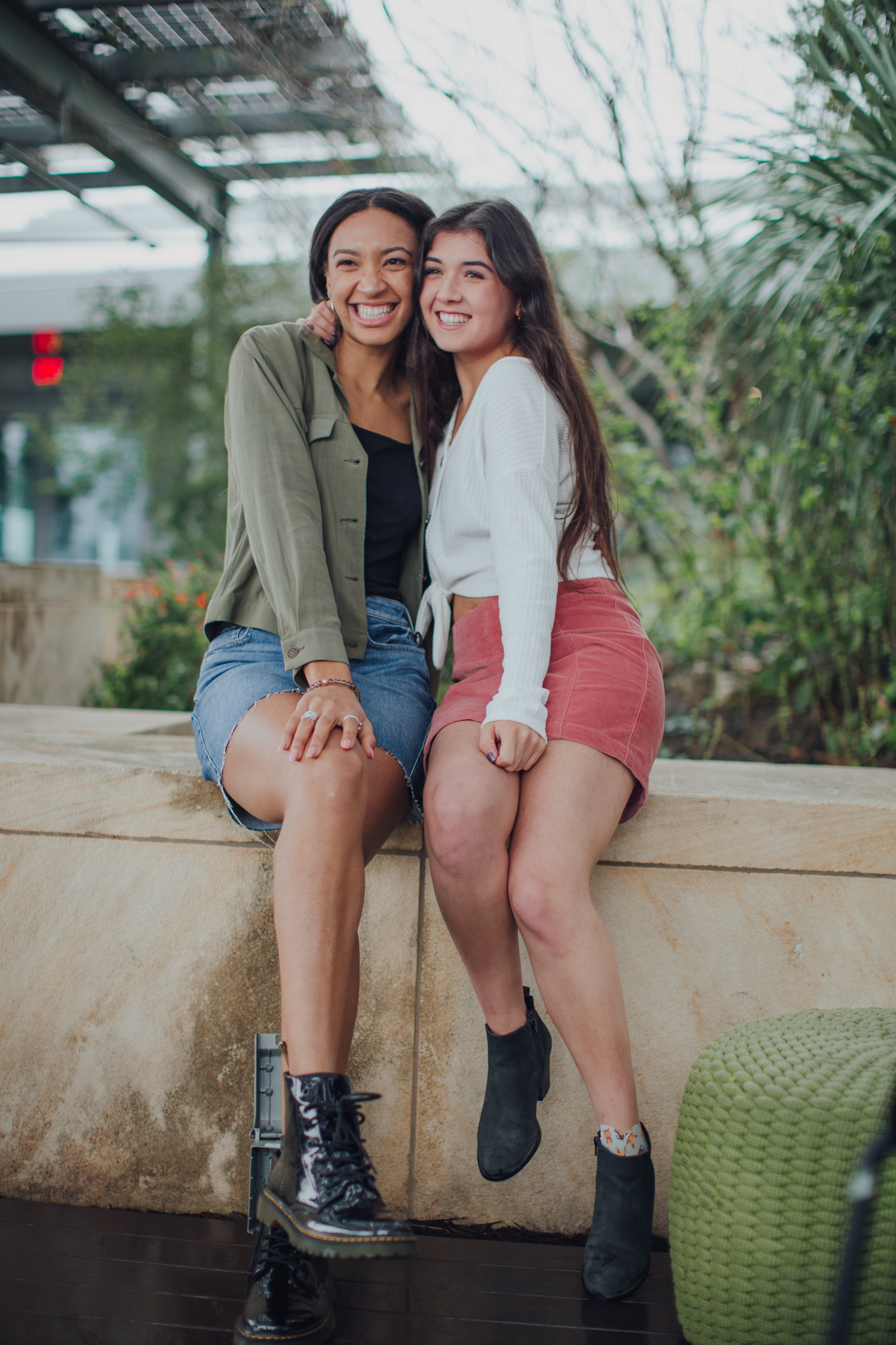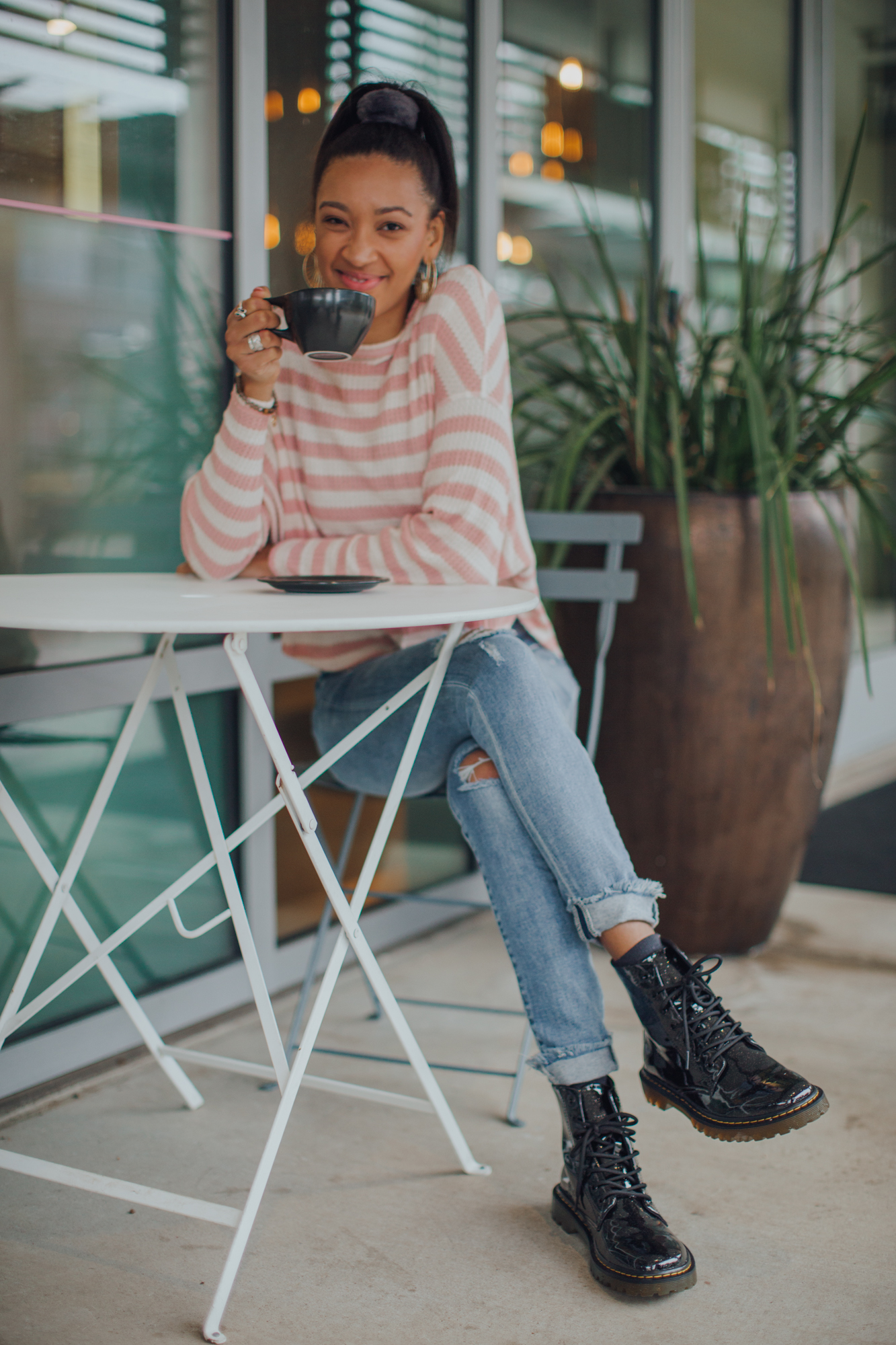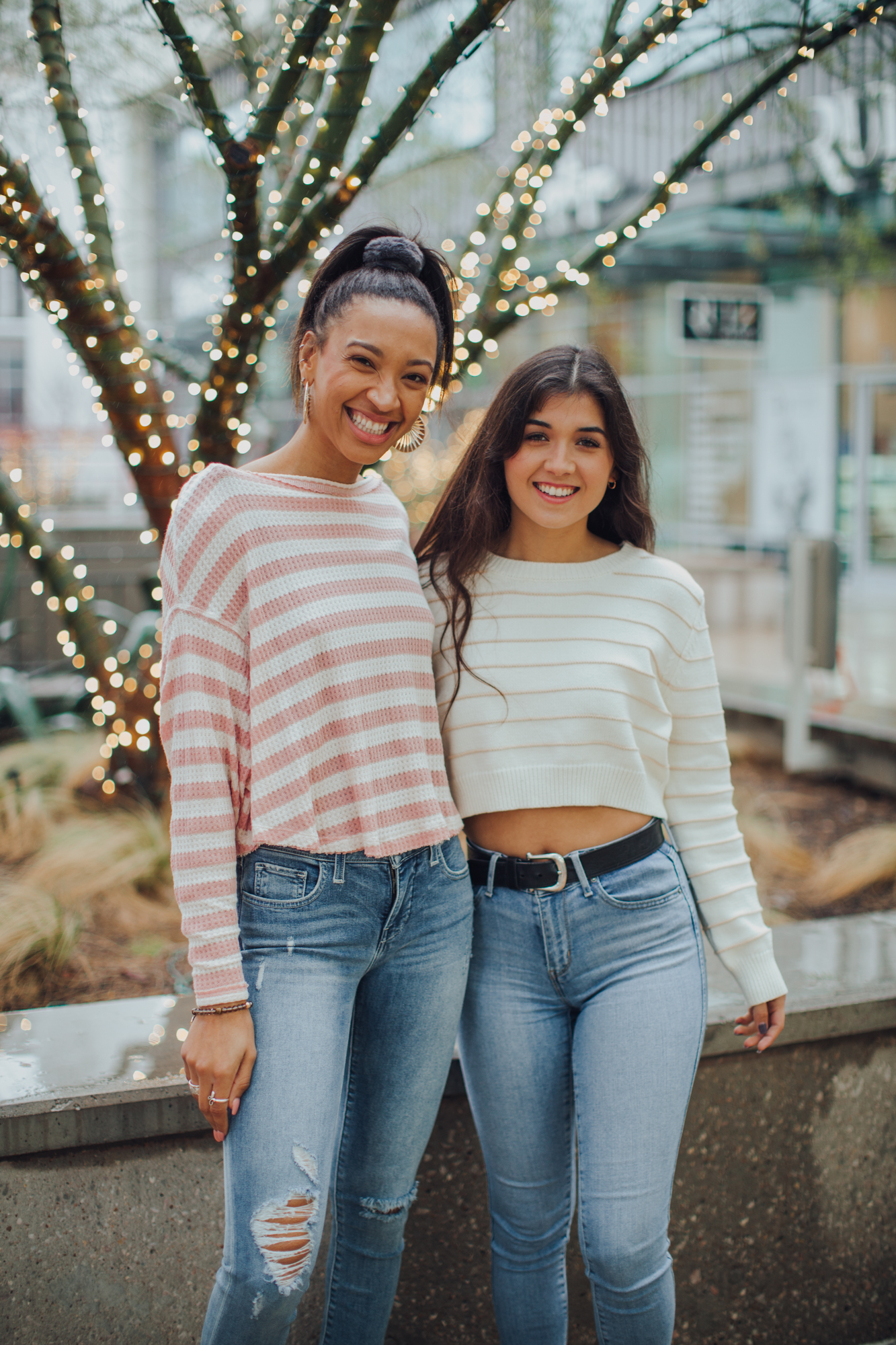 Photos by Sabrina Ansley
Models: Brittany Alexis & Kianna Rodriguez