Posted by MLP on 20th May 2020
Hi Beautiful!
Just because you're working from home more doesn't mean you can't have the perfect outfit!
Check out these cute and comfy team pics that are easy to wear, stylish and fun.
Gloria Sleeveless Jumpsuit - Sienna (Only 2 M/L left)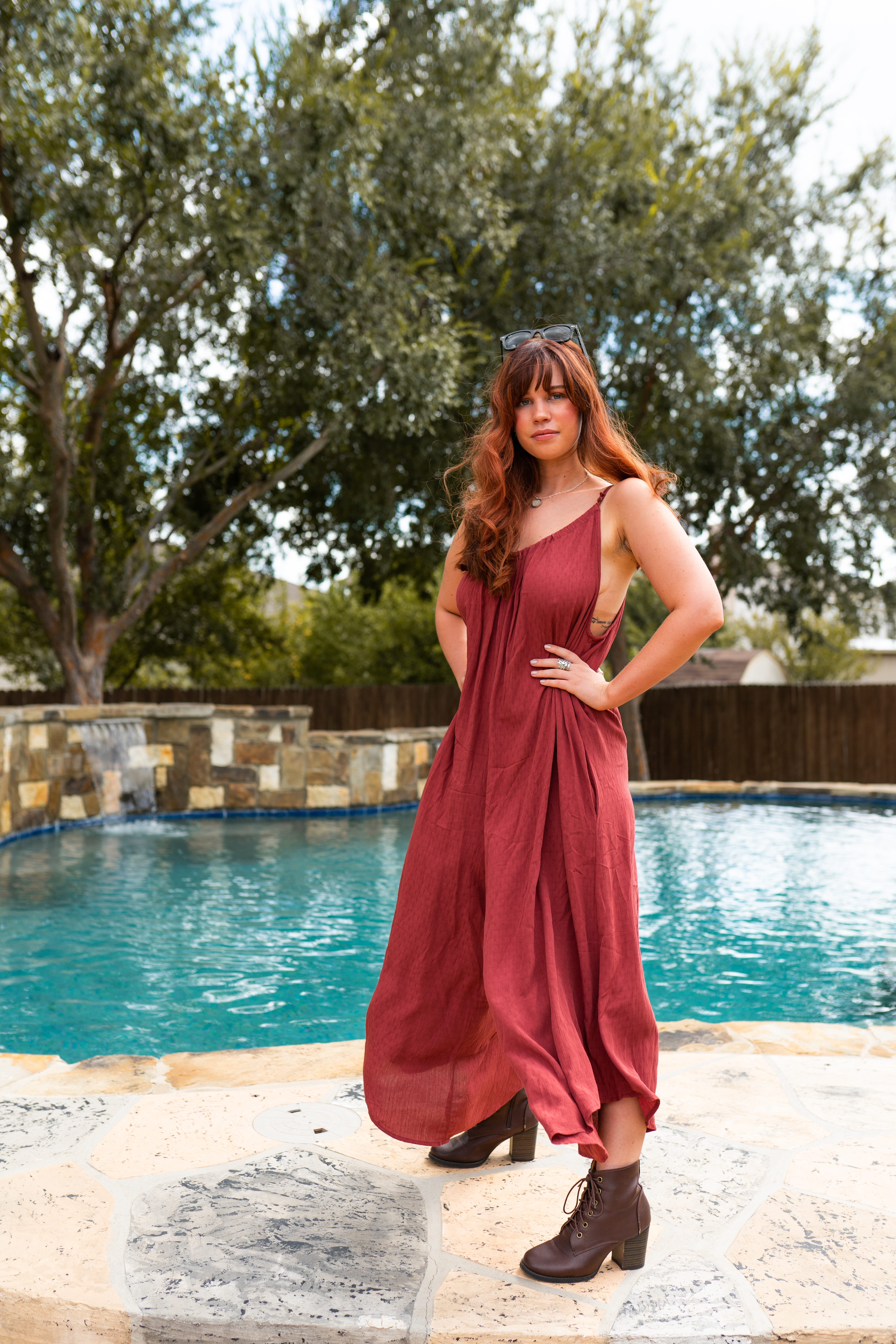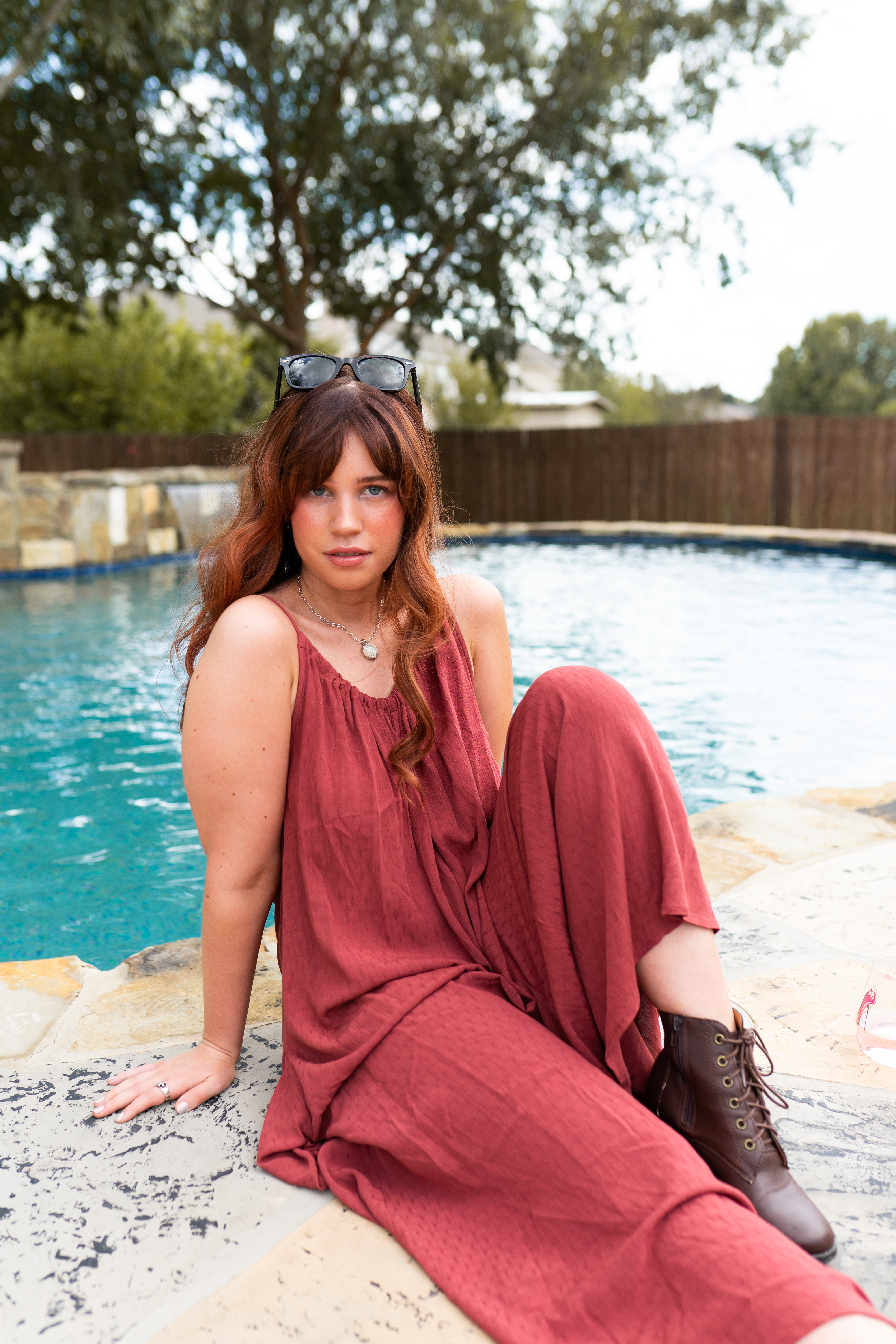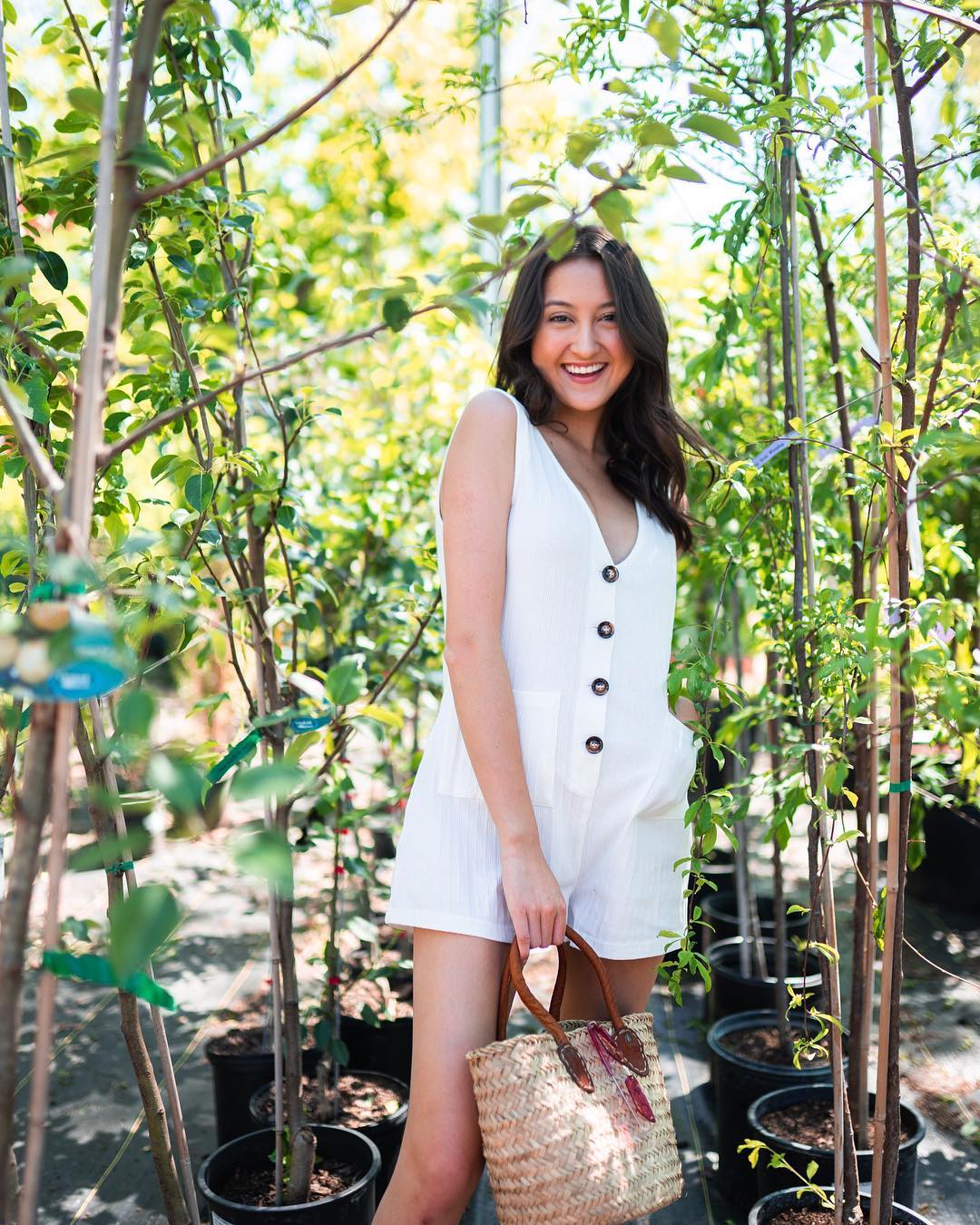 Supreme Check Playsuit - Blue/White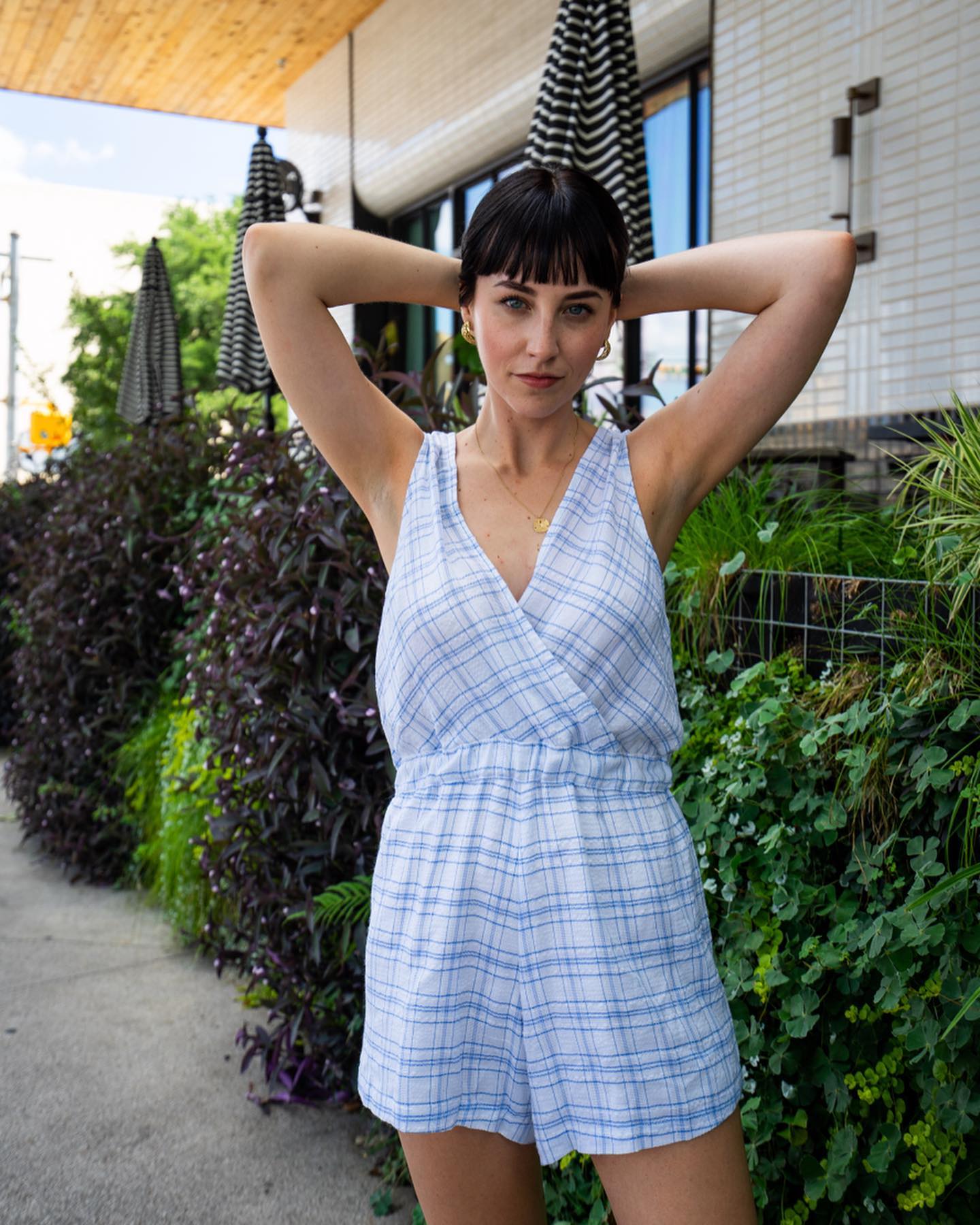 Hope you enjoyed our picks! Stay safe and have a wonderful day!
Xoxo,
Cotone Team