Posted by Megan Pho on 11th Sep 2018
*RESTOCK ALERT*, the Eye Of The Tiger sweater + ONE Dusty Blue sweater left.
It's starting to be sweater weather! As much as we love summer, we're embracing this new season with open arms. Fall and winter fashion are among us, and you don't want to miss out on these two statement pieces that are great for layering and comfort. Shop these two sweater looks by clicking on the direct links below!
Our Assistant Manager, Anupi comments, "I love how soft it is and the color, neutral enough to go with anything. Also I can style it with booties and or sandals. Overall I love the way it falls on my body, a very relaxed and comfy look."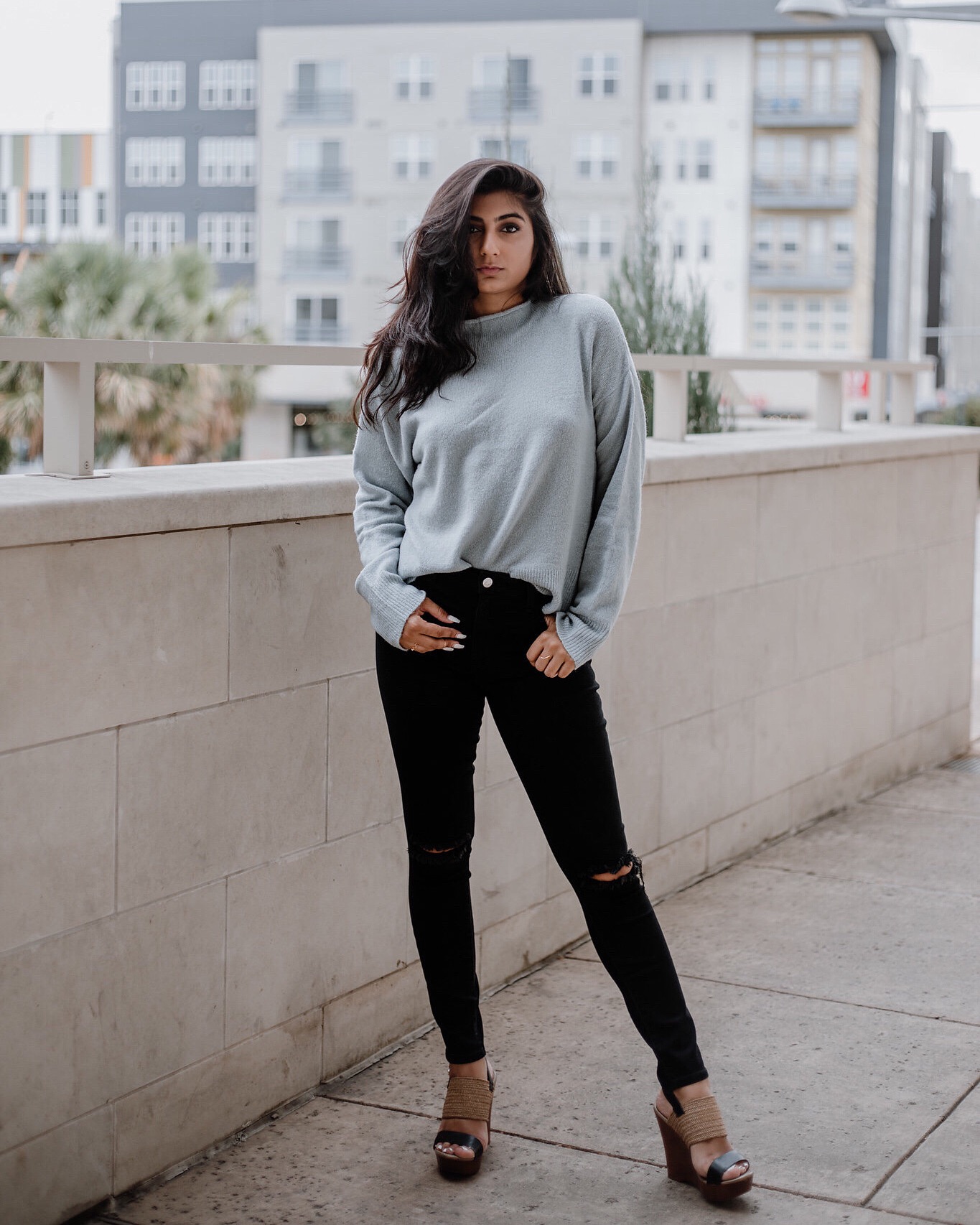 to shop online-- use this link: http://www.cotoneclothing.com/minkpink-berlin-sheer-boxy-jumper-dusty-blue/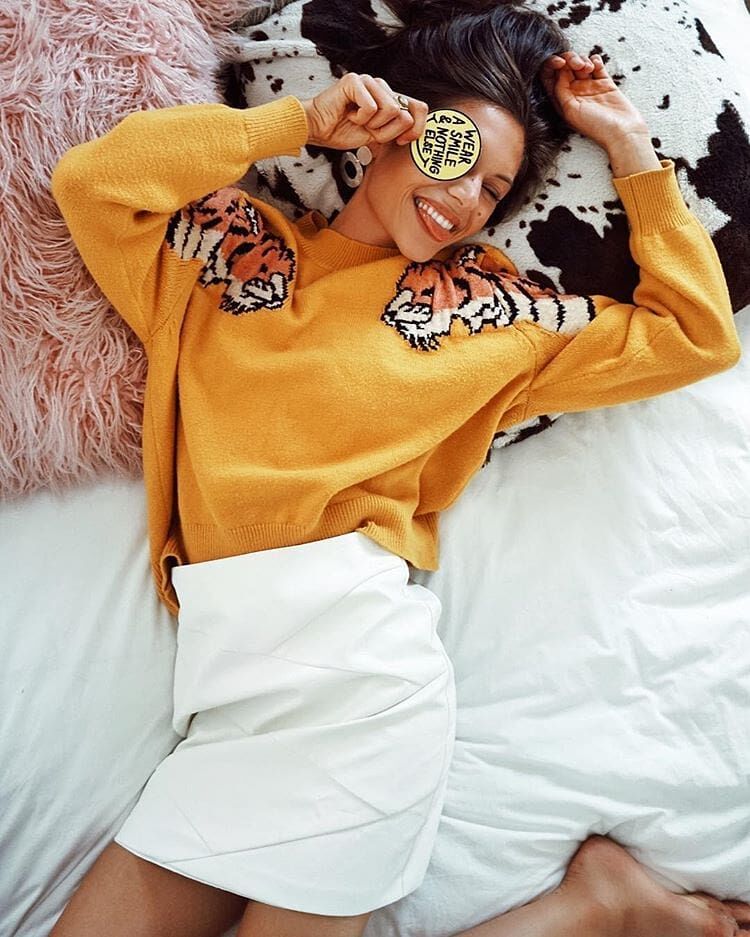 to shop online store-- use this link: http://www.cotoneclothing.com/minkpink-eye-of-the-tiger-jumper-multi/
Our Sales Associate, Desiree says, "It's a statement piece, I can dress up or down and is still comfortable to snuggle in! The print is so unique and different, it's like I have two fashionable friends on me at all times!"