Posted by JQ + Alex on 10th Oct 2020
In no particular order, neon colors, wafty white, and oversized gold chain necklaces have been all the hype for 2020!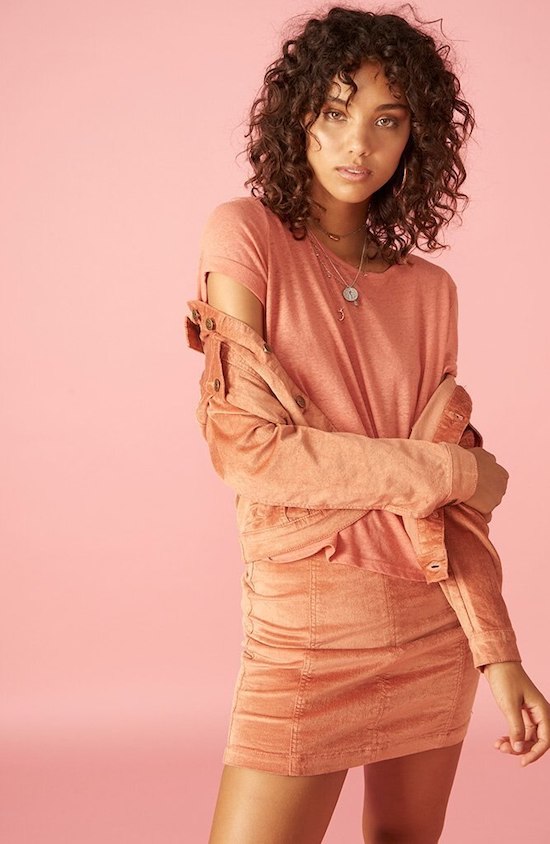 While Spring birthed a simple, relaxed, free-flowing feeling with its superlative white dresses, neon colors came onto the scene this summer proving that you're not afraid to be center stage. And finally, a trend that never goes out of style – the gold chain necklace.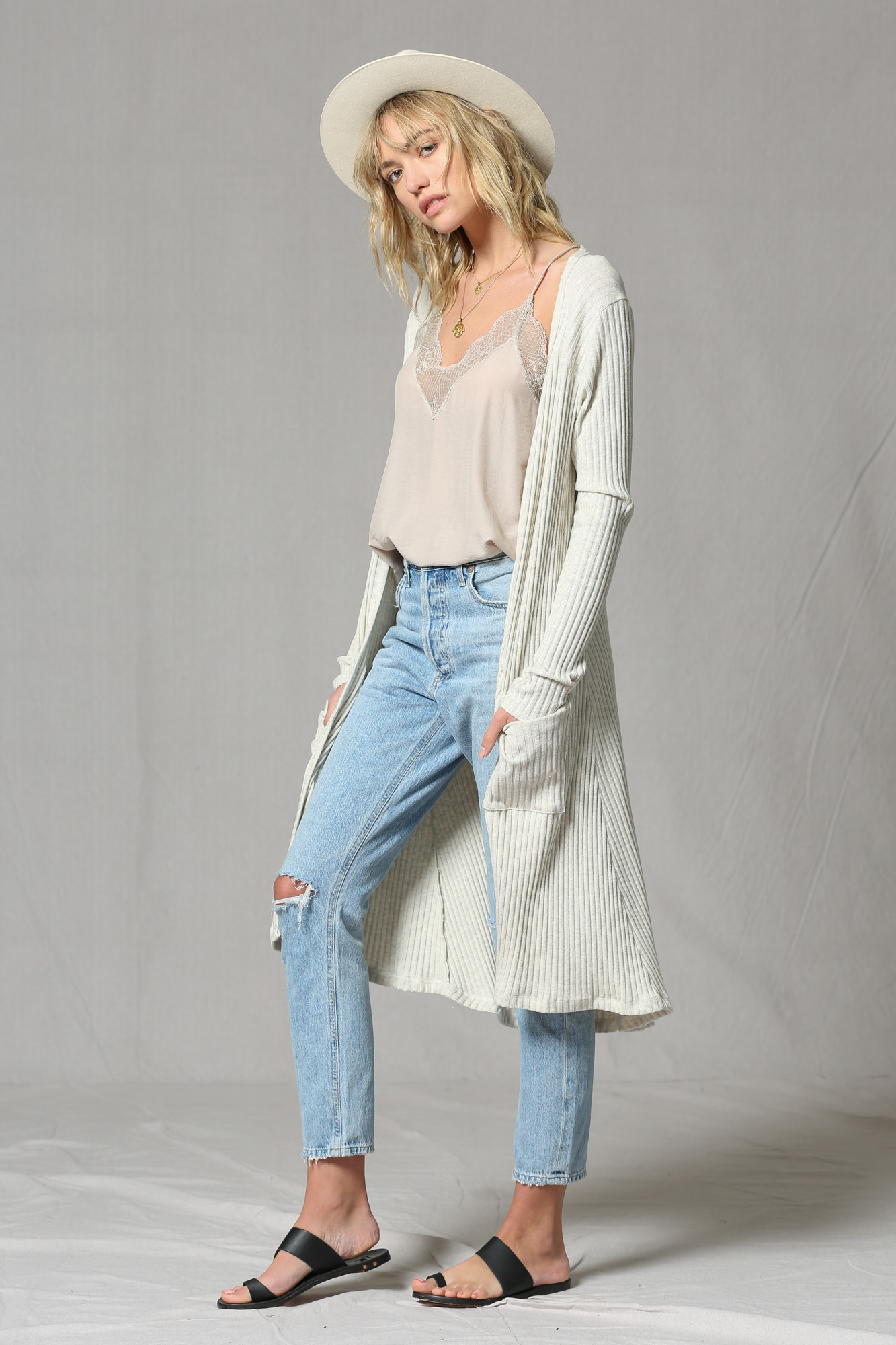 This season, opt for oversized jewels to compliment any outfit. And don't be afraid to layer. But wait, we know you wear neon, so we don't need to tell you that...
Whether you decide to double down and layer your dramatic jewels to rock an outfit or keep it more simple with one big gold chain, keep doing you!
2020 proves you know how to make a statement.