Posted by MLP on 9th Mar 2020
Hey there!
Wondering what to wear as the weather warms up? Our team picks will allow you to have a versatile, fun and unique wardrobe this Spring Break!
Planning for a picnic? Going out for a stroll or an outdoors event? Keep reading to find out which staples we suggest to bring out starting this March.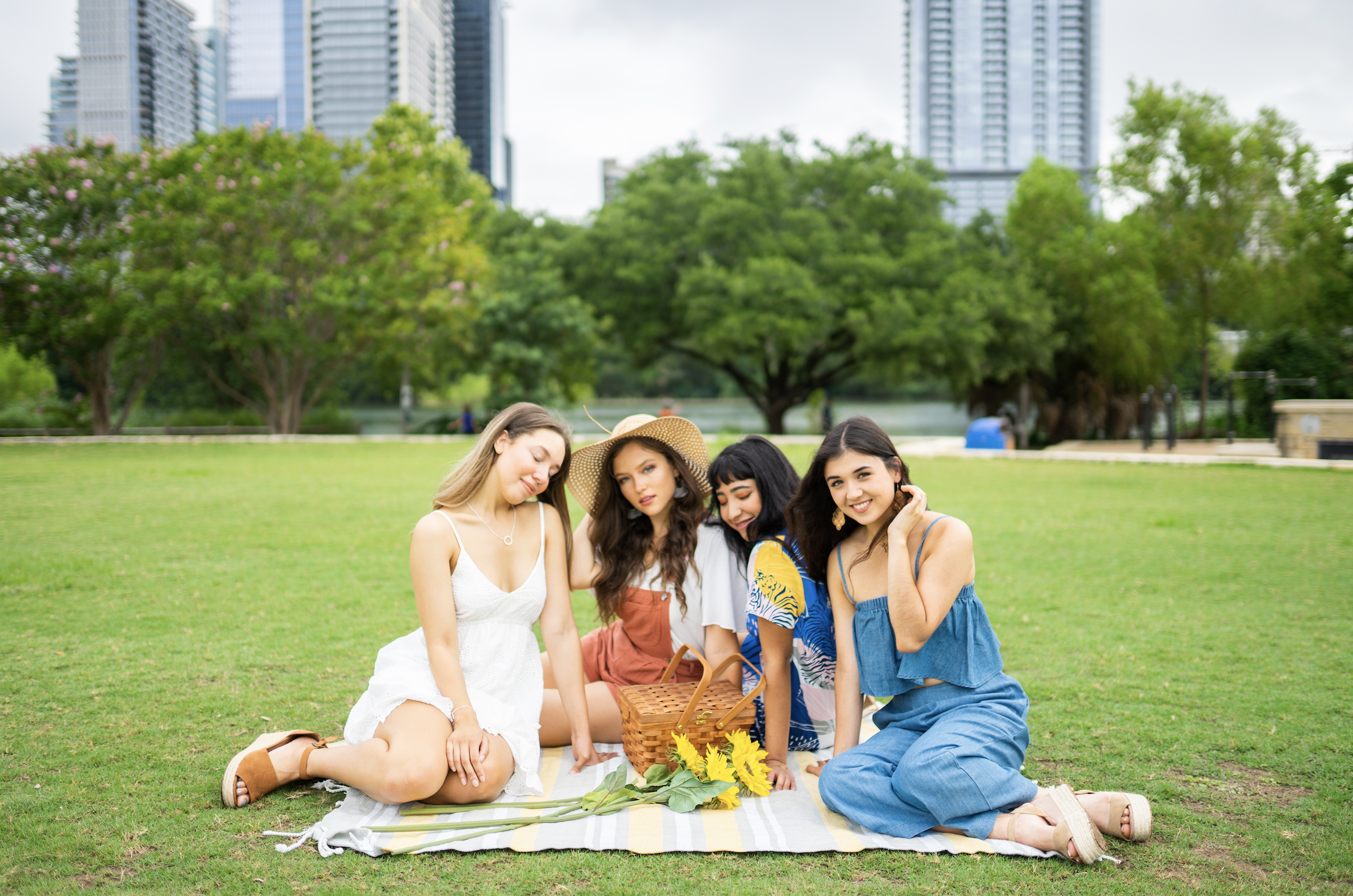 We suggest a colorful printed dress or our go to favorite masala colored overalls!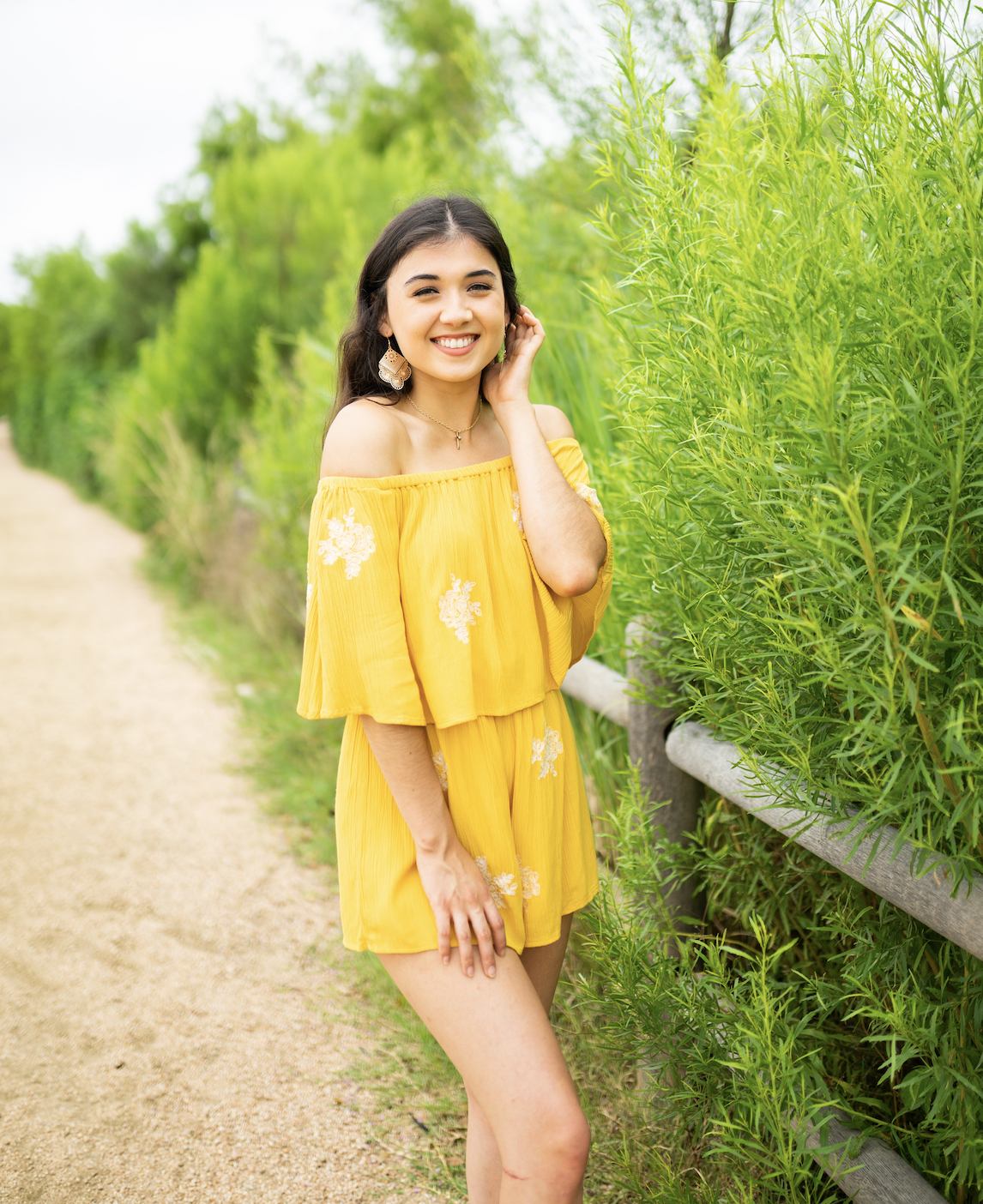 A bright romper to cheer up cloudy days!
3) Rising Sun Embroidered Romper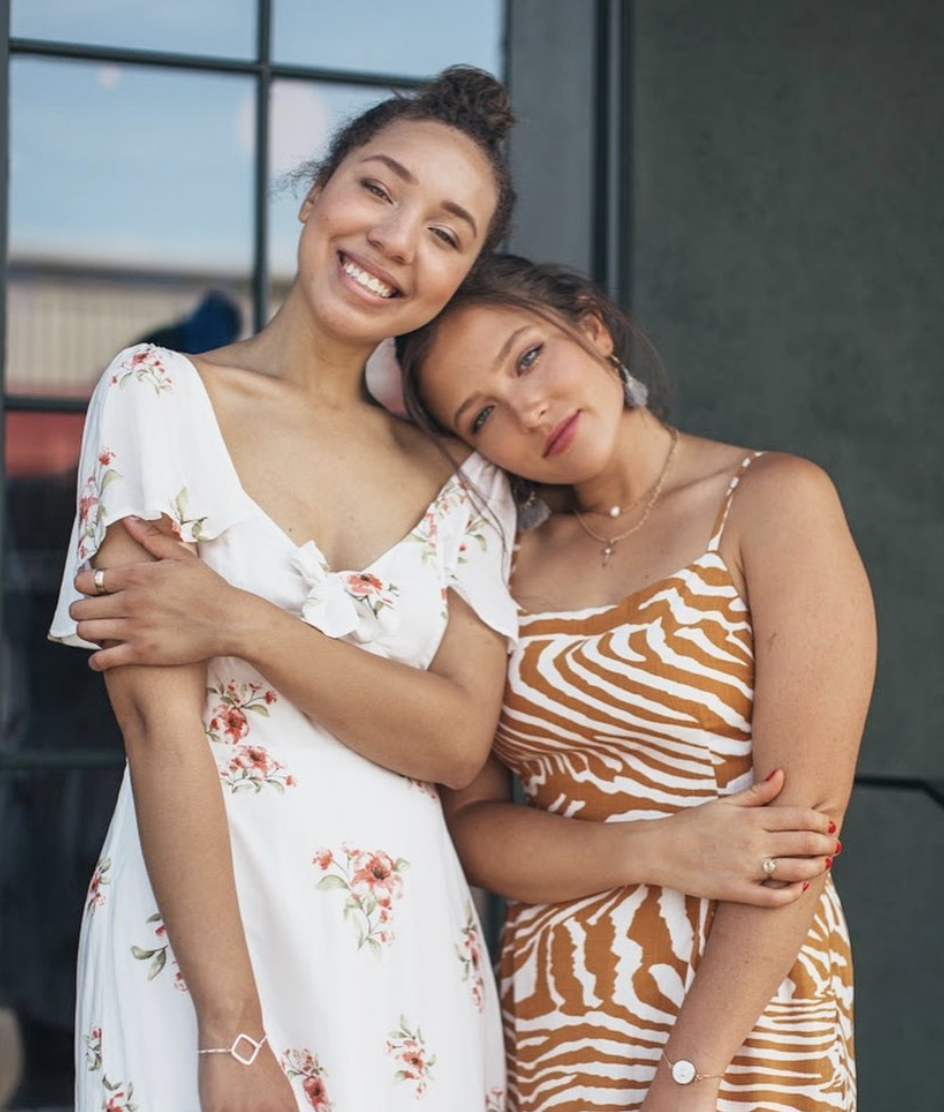 And light colored mini dresses for any sweet occasion!
--
Happy Spring Break to you all :)
Xoxo,
Cotone Team