Posted by Alex on 18th Dec 2020
One of the biggest stressors of holiday shopping is overspending, so be sure to create a budget before you hit the stores. First, figure out the total you can afford to spend on gifts. Then, make a list of the people you'd like to give to and allocate portions of your budget toward each person. If you're planning to DIY gifts, be sure to factor the cost of materials into your budget.
This Be Bold color blocks sweater is one of the top trends!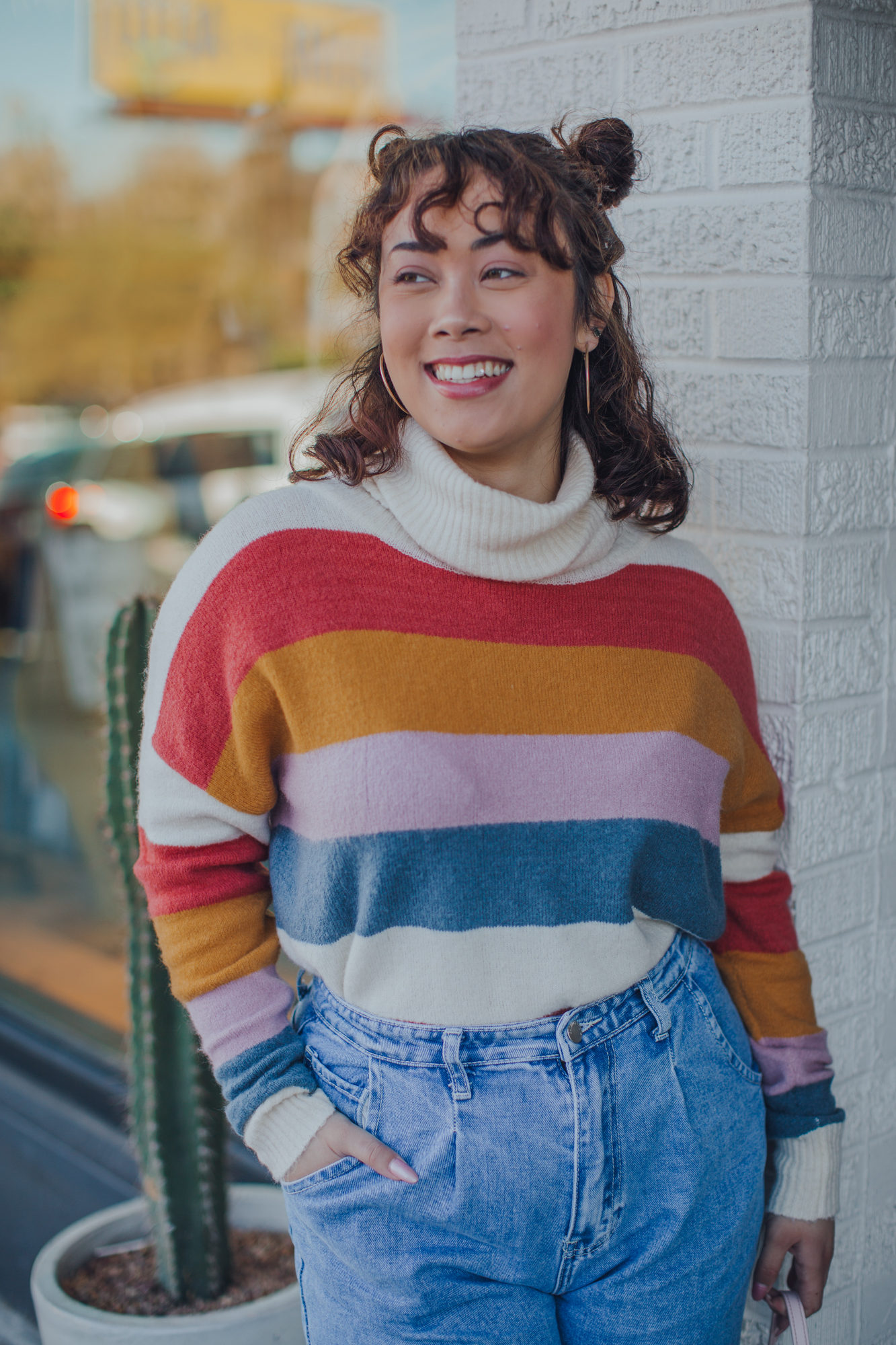 Small Business Saturday, which encourages shoppers to spend within their communities the Saturday after Thanksgiving, hit a record high this year according to a survey from American Express and the National Federation of Small Business—a hopeful sign for independently owned shops who need holiday dollars more than ever this season. Spending at your local shops not only helps your neighborhood, but you're also bound to find unique, curated gifts for friends and family, too. Check out the shop small map to find stores and restaurants in your area.
This combo skirt and chunky sweater it's one of our favorite outfits!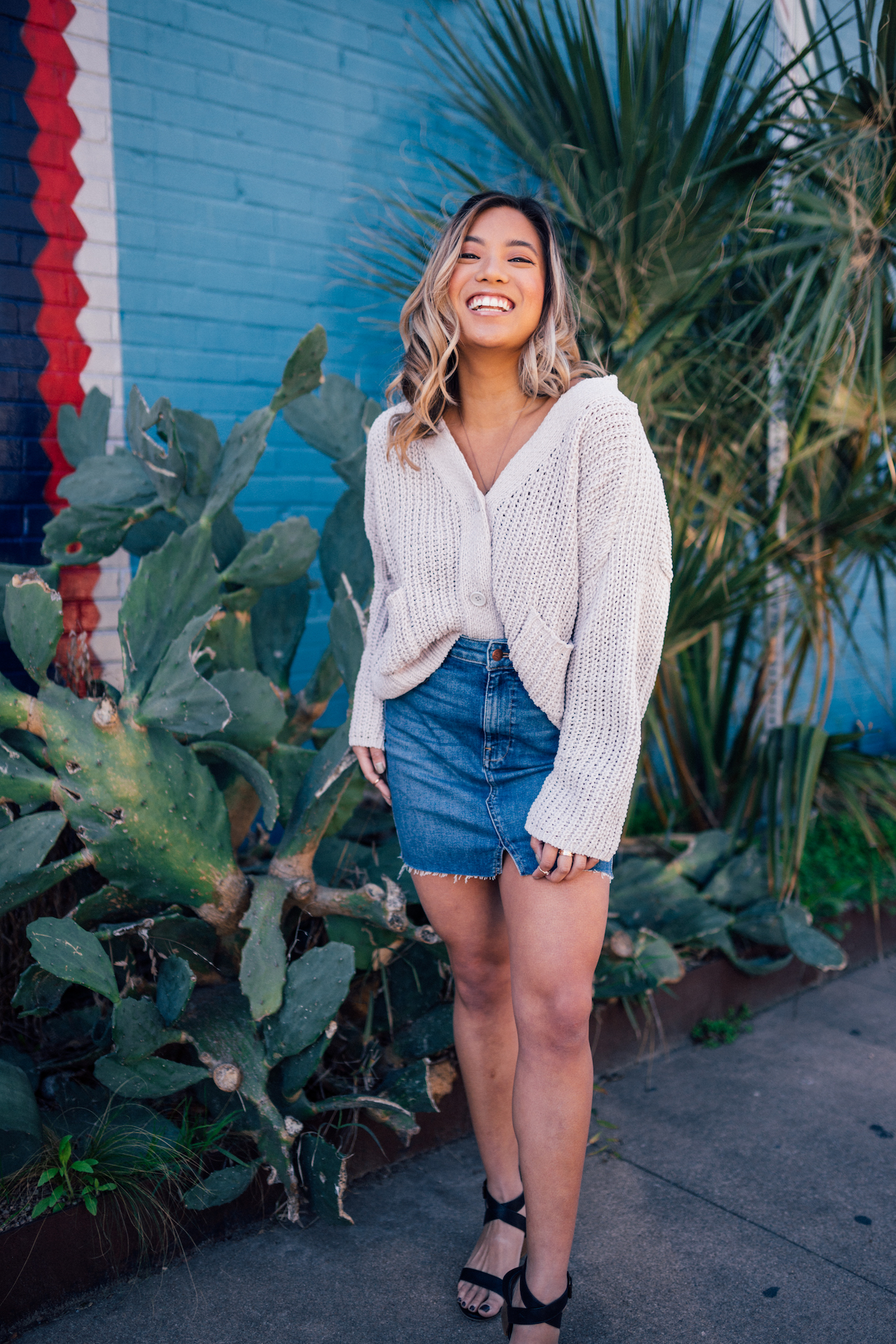 Many small local businesses also, including ourselves, might have been able to create an online presence so you can safely shop from your home and still support your favorite local stores and let them take care of the shipping and handling of your Christmas presents!
Keep in mind that this year due to Covid many shipping companies are experiencing big delays.
Happy Holidays and much love to ya'll!
Alex