Posted by Megan Leblanc Pho on 30th Sep 2019
As summer comes to an end, we all know it still takes a good while to actually cool down in this Texas heat. How can we make the transition into fall and still abide by trends in this heat?
Our team picked out some of their favorite outfits from our recent photoshoot that allow for breathing room, but also follow fall fashion orientation. We chose jean and suede skirts, flowy one-pieces and long sleeve knits. This fall, we recommend pairing knits with skirts as well as choosing colors that follow an autumn vibe.
Take a look at our newest styles below and get yours while they last! :)
With love,
Cotone Team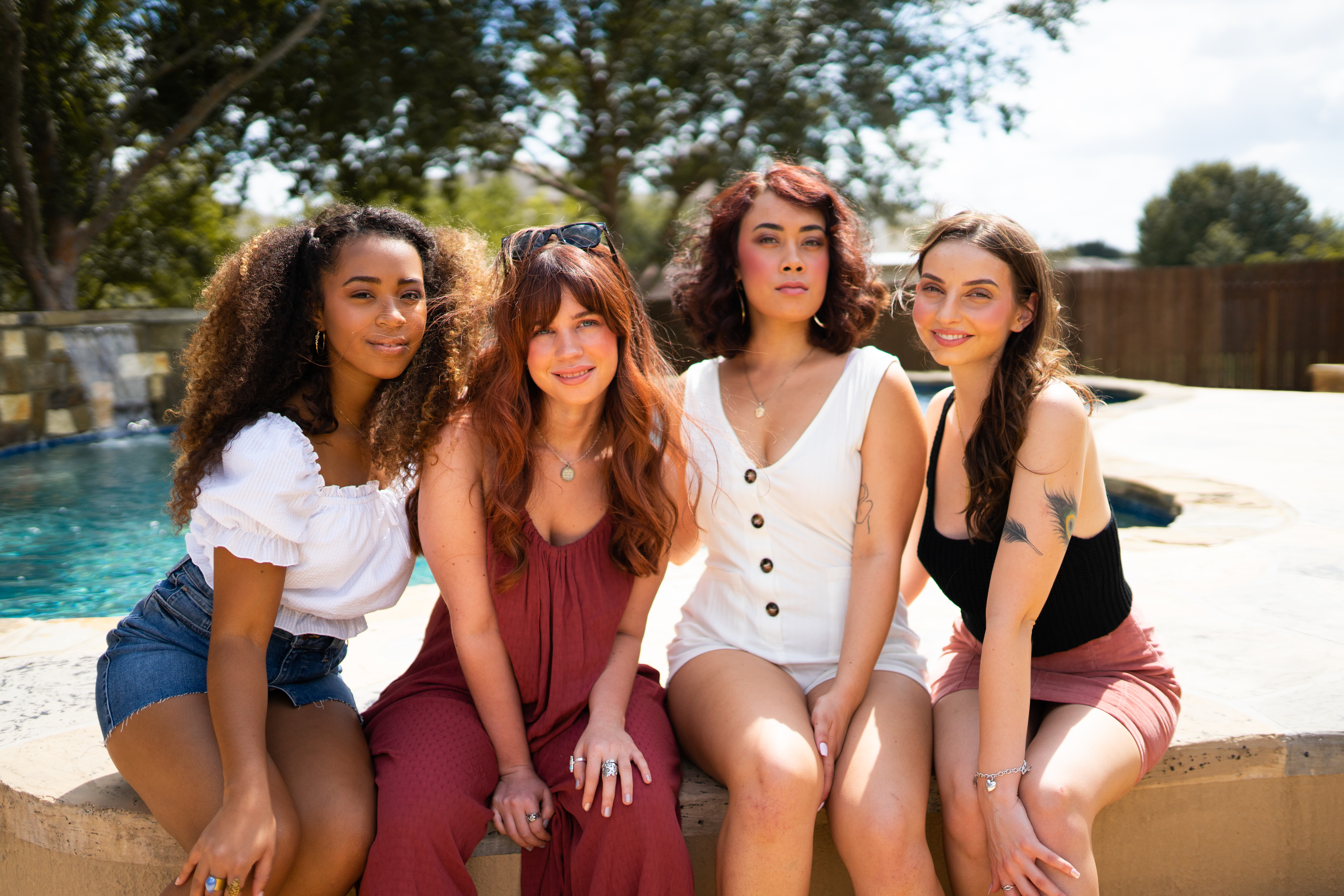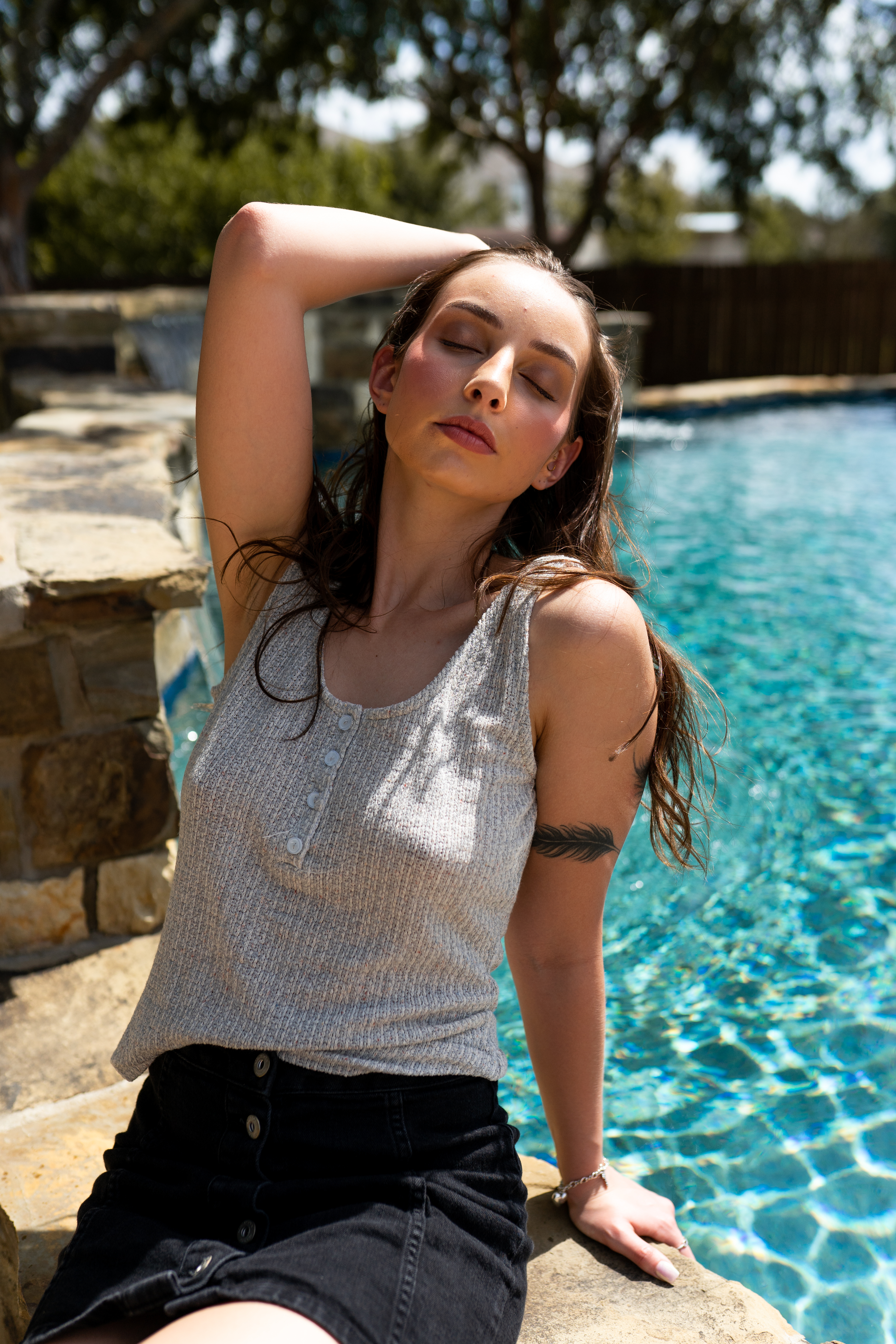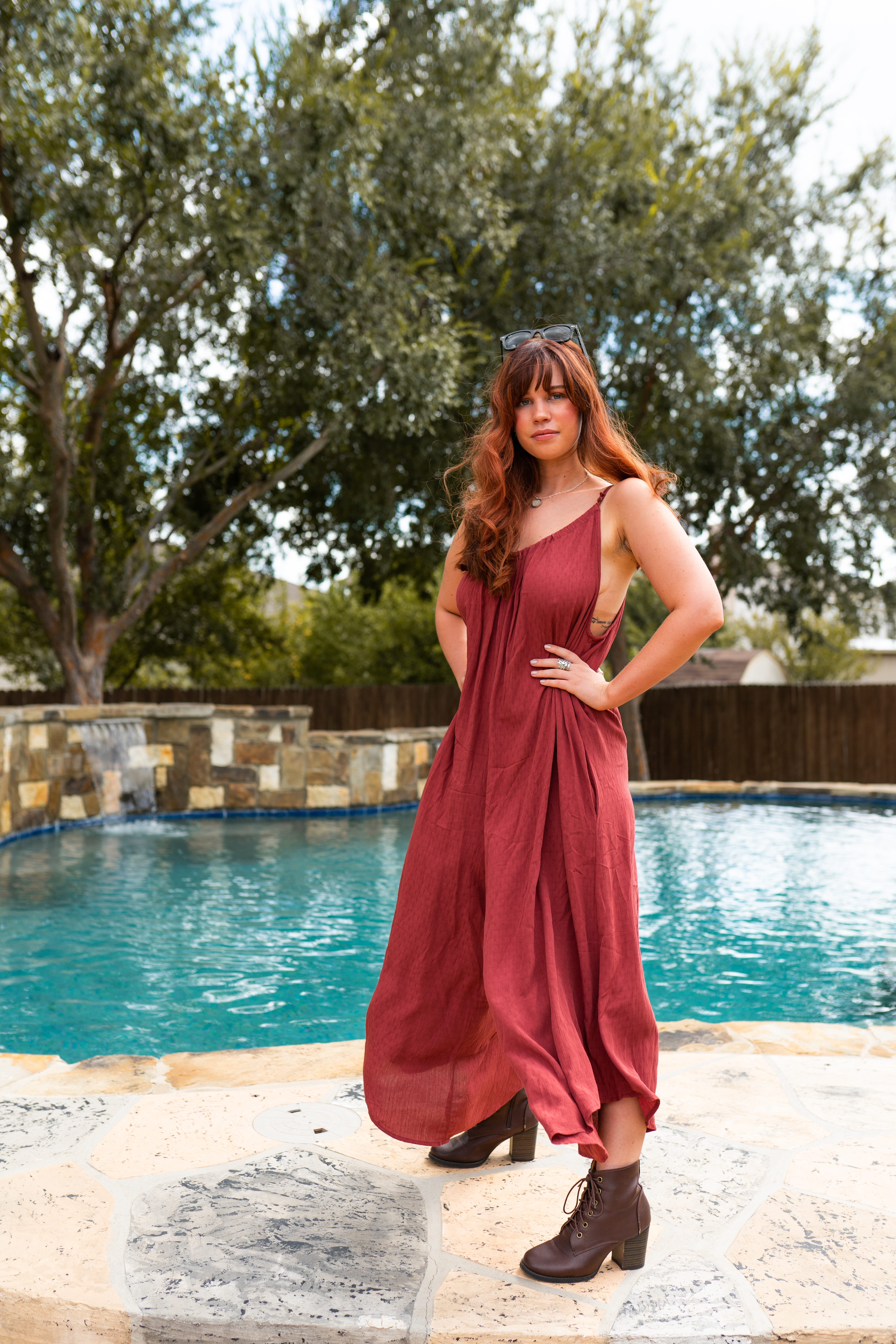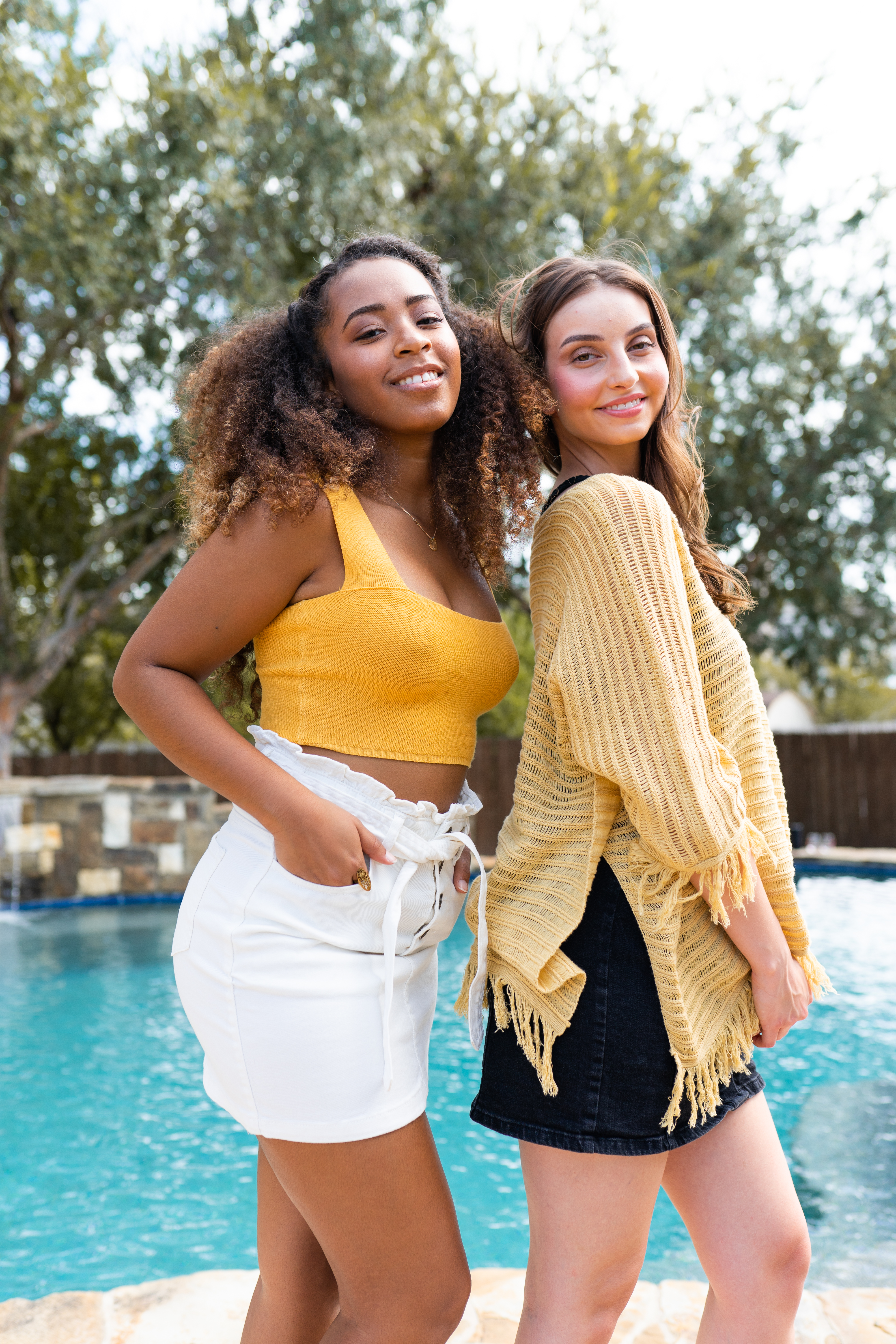 Photographer: Megan Leblanc Pho
In collaboration with Rose Luxury Beauty Bar
Models: Anne Marie Ford, Lilly Morrison, Vicky, Anna Strother