Posted by JQ + Alex on 30th Jul 2020
Hey Beautiful Friend!
You may have to do a little staycationing this year, but we got you, girl!
Looking for something to do that's social-distancing friendly?
We're so thankful to live in a city with green hiking trails, beautiful parks and outdoors activities.
Taking a stroll through your local park, like our Zilker park here in ATX, and catching some rays and seasonal
sights is always a feel-good way to get some fresh air and stay active!
You'll feel cute and stylish while sporting one of our relaxed dresses or flowly 2-piece outfits!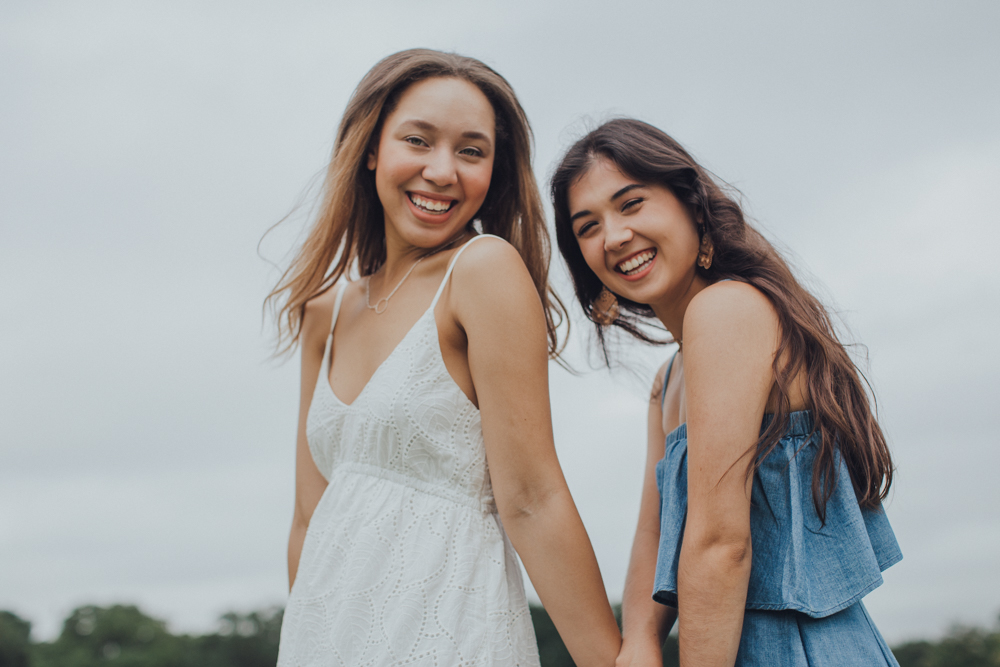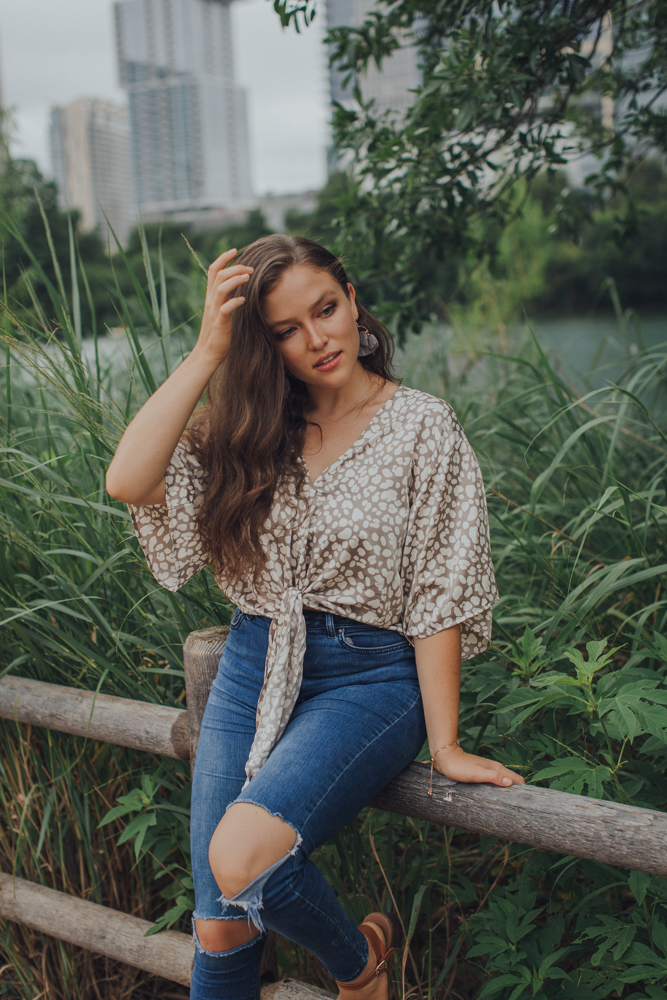 Walnut Creek park is another great place to hike, stroll, chill or picnic if you're visiting Austin!
Whichever park you decide to visit first, we've got the right kinda outfits to keep you feeling chill all summer long!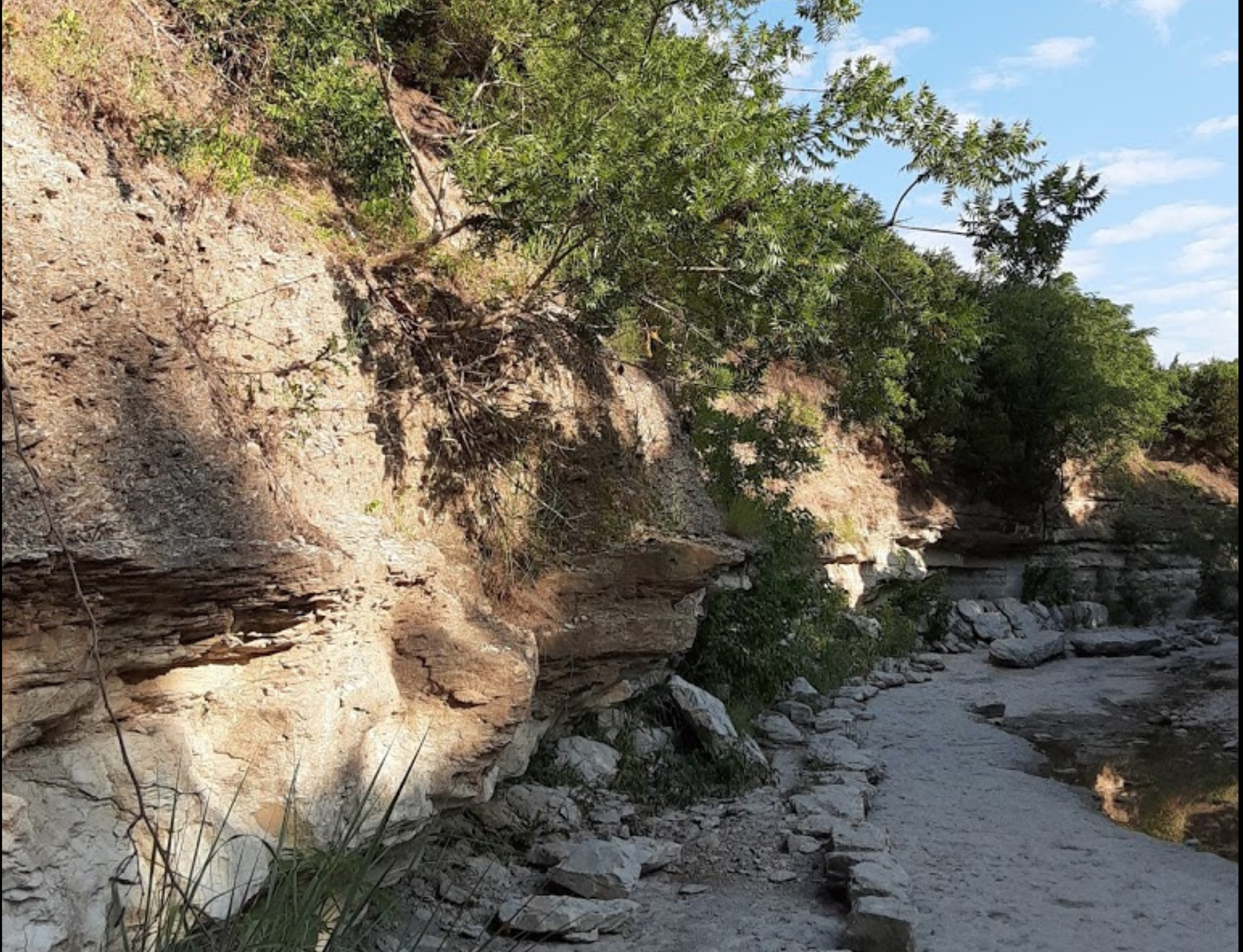 For more sweet summer looks and last call deals, visit our website.
Investing in you and your happiness is always a smart choice!
xoxo
Jentri & Alex