Posted by MLP on 28th Apr 2020
Hey there!
When dressing for quarantine, there are no rules to fashion. Wearing decent clothing at all is optional when in the comfort of our own homes — just ensure your Zoom video is turned off! ;) All in all, quarantine, besides its constrictive aspects, gives us the unique chance to express ourselves through our clothes. The gates of fashion are open, and all options are fair play — anything from loungewear to PJs to onesies. Below we've given you some of our favorite lounge options to choose from during your quarantine!
Laura Long Sleeve Duster - Taupe (Medium + Large left)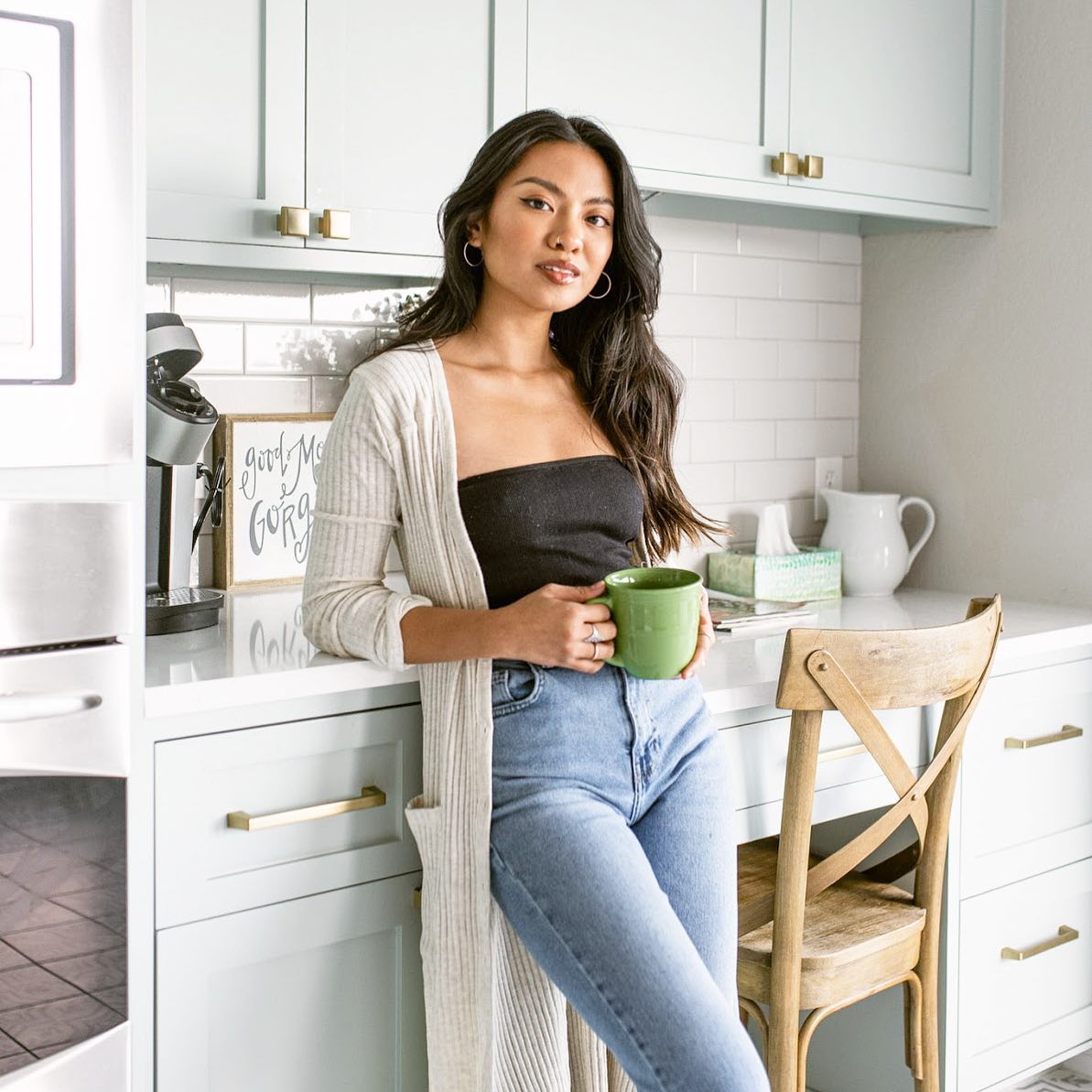 Local Graphic Sweatshirt Top - Sienna/Pink (1 large left)
Waffle Striped Pullover Top - Mauve/Blue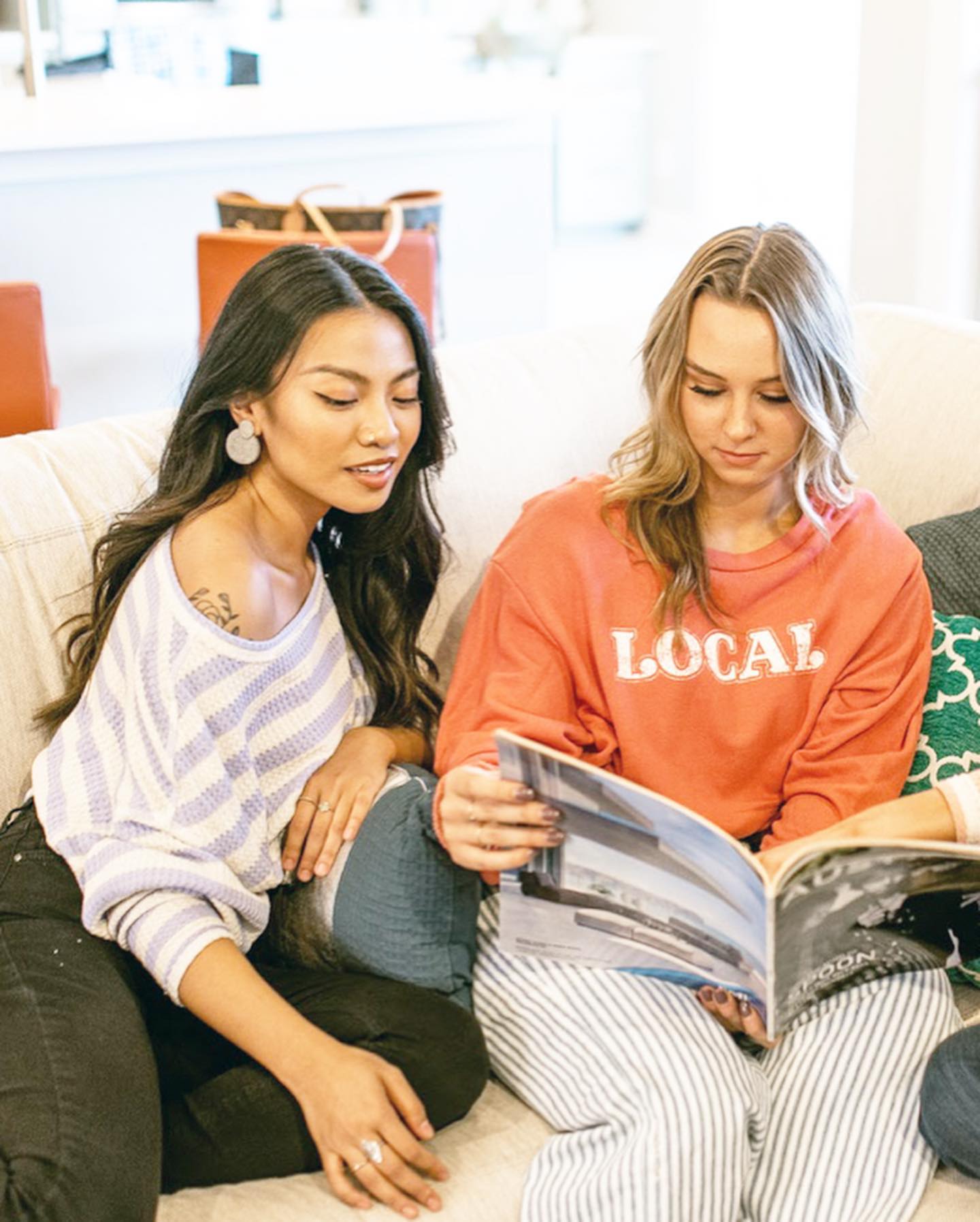 Photography by Hannah Campbell
Thanks for reading, stay safe and have a wonderful day!
Xoxo,
Cotone Team